From conference coordinator Kathy: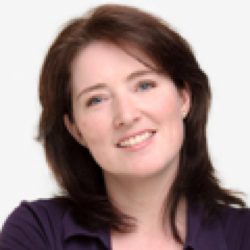 November 20, 2017
SiWC Fall News
Hello!
Here at SiWC Central, we've caught up on our sleep post-SiWC17, and we're looking ahead to TWO exciting events in 2018.
Next up is our 25th anniversary bonus event, SiWC at Sea, April 8-15, 2018. Yes, that's right! You suggested an SiWC writing retreat, and we thought it was a fabulous idea, so we're doing it! On a cruise ship! Registration is open now for this incredible opportunity to focus on your writing for a full week in the Caribbean. The weather's getting bad here at SiWC Central, and we're all pretty excited about sand and sun, WORDS and workshops all coming together in April.
Joining us on this adventure will be a faculty of people chosen not only for their excellent teaching skills, but for being the kind of people anyone would be happy to hang out with for a week: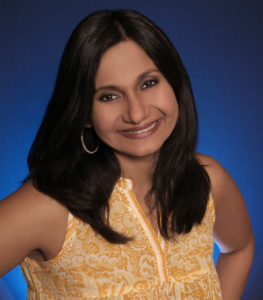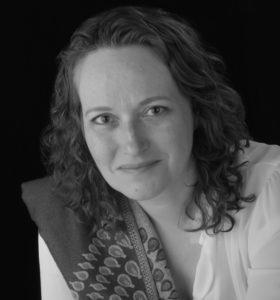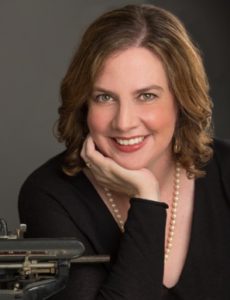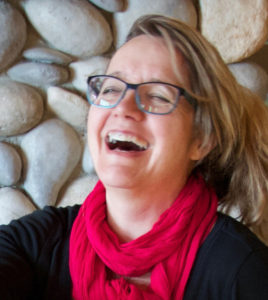 Sonali Dev        Mary Robinette Kowal       Eileen Cook               kc dyer
All the information you need is on our SiWC at Sea page, and you can register right here.
Prices are guaranteed until December 28, 2017, so register soon! Writers' partners reading this, you can come, too, and make a romantic getaway out of supporting your favourite person's writing dreams. We call that a perfect vacation!
And, of course, we're already hard at work planning SiWC18. We'll be back in our annual home, the Sheraton Vancouver Guildford Hotel, from October 19-21, 2018, with master classes on the 18th. We'll post information in early spring about the 2018 conference, but mark your calendars now: registration will open the first week of June. Details to follow. Plan to register early. In 2017, we were 50% sold out on DAY ONE and entirely sold out of all packages by early August.
For those of you who haven't been to SiWC before and are wondering what to expect, we've left the 2017 information up for the moment – not for too much longer! – so you can have a look at it to give you an idea. Check it out at www.siwc.ca.
More soon! 
Kathy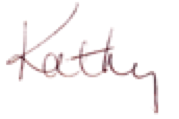 Kathy Chung
SiWC Conference Coordinator
www.siwc.ca
@siwctweets