From conference coordinator Kathy: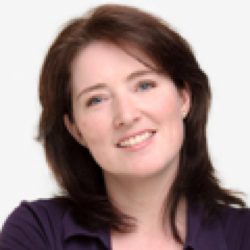 December 4, 2019
As we had into the holiday season, we know many friends and family of those of you who celebrate Christmas will be wondering what to buy for the writer in their life. Or maybe you're looking for the perfect way to treat yourself. What better gift than a week to focus on your writing, to hang out with other writers, and to fill the well with turquoise seas and Caribbean sunsets? We've got you covered! Here's a letter to Santa - or his helpers in your family - for you to use.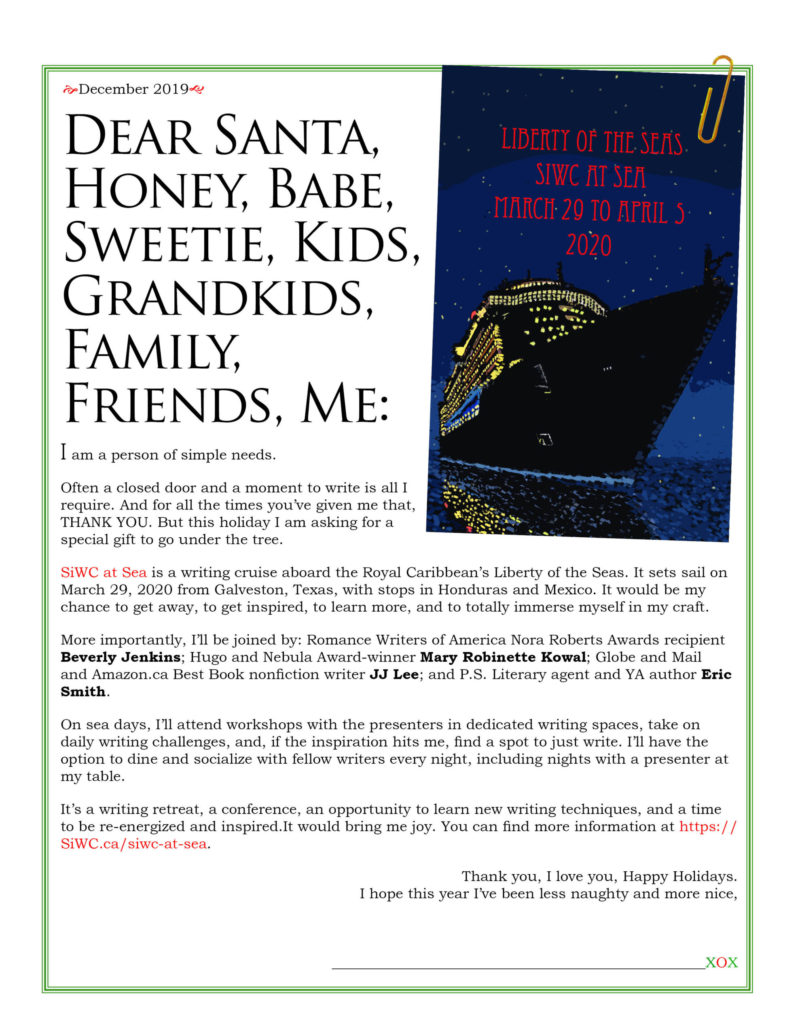 Happy holidays, whatever you celebrate. We'll look forward to seeing some of you in March at SiWC at Sea, and are already at work planning SiWC 2020 for next October, too.
More soon!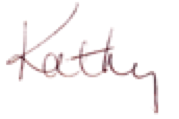 Kathy Chung
SiWC Conference Coordinator
www.siwc.ca
@siwctweets