From conference coordinator Kathy
Hello from SiWC Central!
Spring has well and truly sprung here in BC's Lower Mainland. Wherever you are, we hope 2023 is treating you well so far.
Writing Contest
Our SiWC Storyteller's Contest is now open to short story entries. You can check out all the details 
here
. First prize is $1000CAD and publication, subject to editorial review, in 
Pulp Literature
. Get writing and polishing those short stories!
Conference
Planning is well underway for this year's conference, which will once again be a hybrid event, with a full in-person conference at the hotel and a full virtual conference online. Mark your calendars! SiWC 2023 will take place October 20-22, with virtual master classes on October 18 and virtual and in-person master classes on October 19. 
As ever, registration opens the first Wednesday in June. This year, that's Wednesday, June 7, at noon Pacific. 
If you haven't experienced a hybrid SiWC yet, you're in for a treat! SO much content. 30 days of access to recorded sessions. Social networking opportunities online and in person. We can't wait! We will once again be offering four registration options:
Full Conference - in-person and virtual conference access including all banquet meals and live, in-person keynotes, plus access to virtual conference recordings for 30 days post-conference.
Basic In-Person - in person and virtual conference access without banquet meals or in-person keynotes, plus access to virtual conference recordings for 30 days post-conference.
Virtual - access to the virtual conference including virtual conference recordings for 30 days post-conference.
Master Classes - for individual purchase. Some of these will be recorded and available for 30 days post-conference.
The in-person conference takes place at our conference hotel, the Sheraton Guildford in Surrey, BC. If you're planning to attend in person and would like to stay in the hotel,
book your room SOON
! The hotel often sells out well ahead of registration opening. At the time of writing this, there were still rooms available at our group rate, but they are filling swiftly. You can
book your room here
. 
Registration rates for this year have been posted on our website. We are a not-for-profit event and organization committed to keeping our prices as low as we possibly can, so we set them to just cover our bills. You can be certain that every penny of your registration fee goes to support the conference. 
Our presenter roster will be posted in a couple of weeks, and soon after that - before registration opens - we'll have our master class and approximate workshop schedule posted, too, so you'll know what you're registering for.
Our Covid safety plan: Currently, SiWC intends to require masking in all public areas of the hotel except while eating or drinking in the hotel bar or at banquets or (for presenters) while teaching at the front of workshop rooms. SiWC will continue to monitor local COVID-19 trends and meet or exceed protocols mandated by our local government, and may add to our Covid safety plan if necessary, such as to require proof of vaccination status and/or proof of negative COVID-19 test. 
We're not going to reveal this year's theme quite yet, but will offer this hint: this year's theme was inspired by our inimitable emcee, Carol.
Scholarships
SiWC offers four different types of scholarships, each with a full conference package and a virtual package available. Applications are welcome anytime, with winners announced in late September. If you're a young writer, a writer from any underrepresented group, a Black writer, or an Indigenous writer, please apply. We don't want anyone to self-reject. There is no cost to applying, and writers who fit more than one category are welcome to apply for all the scholarships they qualify for. Check our website for details!
In Memoriam
We were saddened this month to lose our long-time dear friend and SiWC regular 
Anne Perry.
 If you have conference memories of Anne you'd like to share, please feel free to comment on our
blog post
. Anne was part of the SiWC family for over two decades, and we'll miss her.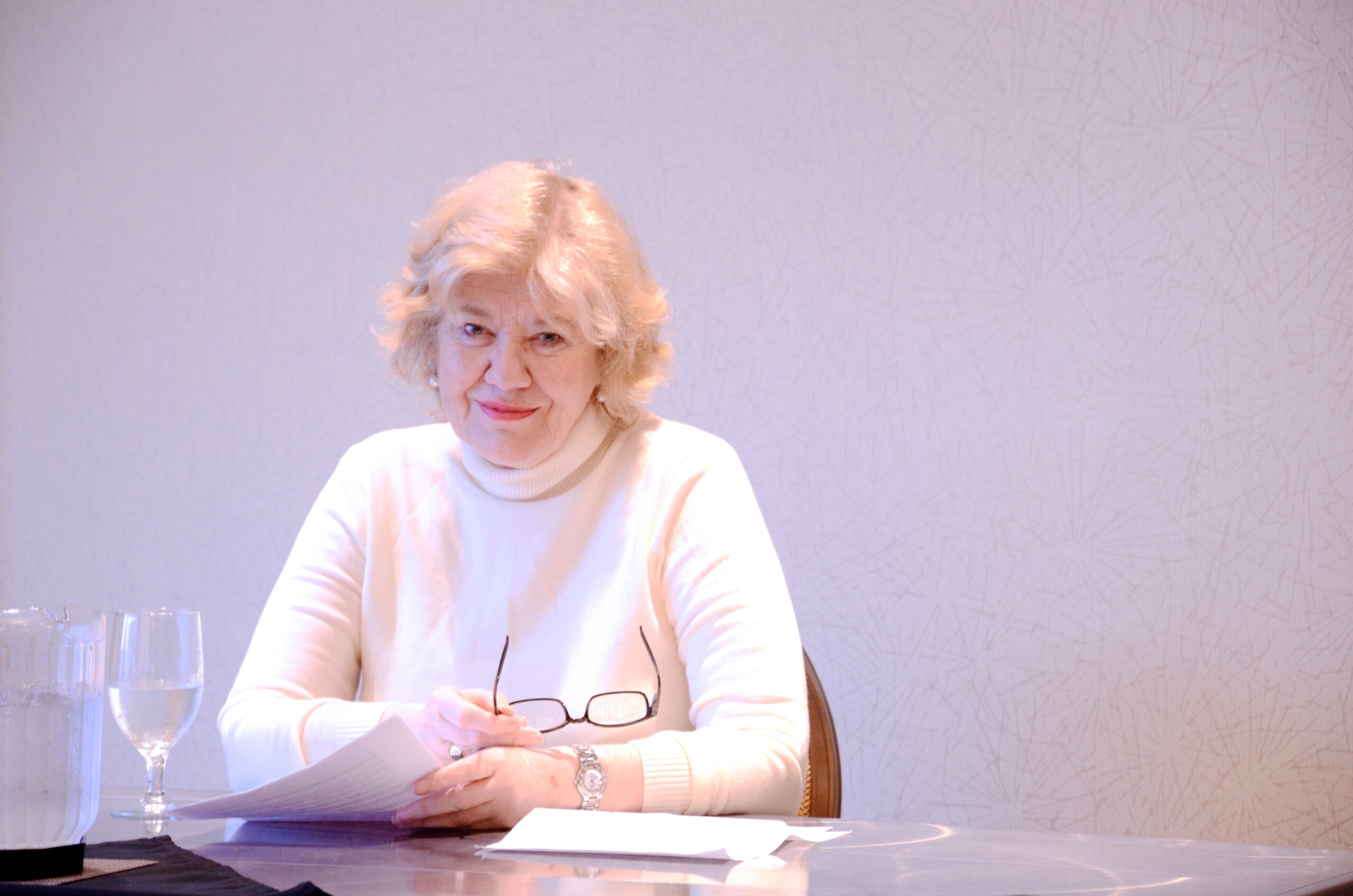 Watch our website mid-May for this year's presenter roster - we're SO excited about it and hope you will be, too - and then master class and workshop information soon after that, by the end of May. 
More soon!
Kathy Chung, SiWC Conference Coordinator
www.siwc.ca
@siwctweets