From conference coordinator Kathy: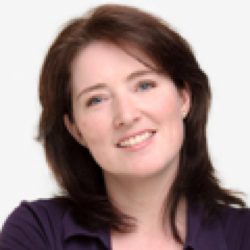 September 21, 2017
Hello!
Just one month from now, we'll be right in the middle of #SiWC17! Time is flying by here at SiWC Central. Whether you're one of the lucky ones who registered before we sold out, or are still holding out hope we'll re-open our wait lists, this newsletter has something for you.
***WRITING CONTEST DEADLINE*** Our fiction writing contest is open to all writers 18 and over, regardless of location. The deadline is NOW: Friday, September 22, 2017. Check out our blog here for details and a link to our guidelines, and get those entries in for a chance at $1000 prize and publication!
We'll be at Word Vancouver as usual from 11-5 on Sunday, September 24. Come by and say hi! This year, we're in a tent – lucky us – so no matter the weather, you can chat with us in comfort. Hope to see you there!
Have you checked out the details of #SiWCatSea yet? Our first ever bonus event, a writing retreat aimed at helping you get words on paper and bringing writers together with other writers, will be held aboard a cruise ship next April. We know many of you have been promising yourselves a writing retreat to put all you learn at SiWC into practice, so here's your chance. Join us! www.siwc.ca/siwc-at-sea What better than a full week with your fellow writers, creating, chatting, eating great food, writing, and sailing the beautiful blue seas?
A waiting list note: if you're interested in attending SiWC for Sunday only this year, please email registration@siwc.ca.
Huge congrats to SiWC friend Ivan Coyote, whose Tomboy Survival Guide has been nominated for the Weston Prize.
If you are a registered attendee, stay tuned for an email in the next couple of weeks with helpful (we hope) conference information.
More soon!
Kathy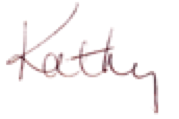 Kathy Chung
SiWC Conference Coordinator
www.siwc.ca
@siwctweets