From conference coordinator Kathy: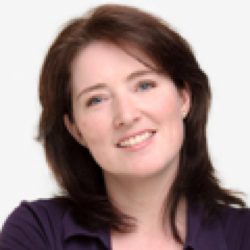 June 4, 2018
Hello!
Can you believe it's June already?
This short newsletter is to remind you that registration for #SIWC18 opens THIS WEDNESDAY, June 6, at noon Pacific.
The registration link will go up first on our registration page: www.siwc.ca/registration, with the switch flipped as soon as the clock strikes twelve. So if you don't see the button right away, refresh your page!
SO excited to see our conference become a reality on Wednesday as we watch your registrations come in. It's a highlight of the year for us. 
Have questions? Most of the answers are on our website, but if you can't find what you need, email our administrator Jen for registration-related issues at registration@siwc.ca, or me with anything else, at kathychung@siwc.ca.
More soon!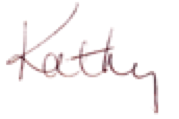 Kathy Chung
SiWC Conference Coordinator
www.siwc.ca
@siwctweets