From conference coordinator Kathy: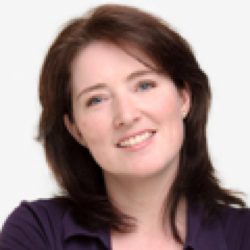 August 24, 2018
Hello!
We can't believe it's the end of August already, and that two short months from now, #SiWC18 will already have come and gone. We hope your summer (or winter, for those of you on the other side of the Equator) has been fabulous.
As many of you know, SiWC conference passes are sold out for this year, and our waiting lists are full. We do still have space in almost all our master classes, though, so if you're local or are going to be in town and would like to attend any of those, check them out at www.siwc.ca/master-classes and register through our registration page. If you'd like to add a class to your existing conference registration, email Jen at registration@siwc.ca. Our system doesn't allow you to add to an existing registration and will charge you the non-attendee price if you do it yourself. 
We have two scholarships for SiWC (and spots held for the winners!), so if you qualify, there's still a chance to make it to this year's conference. Our Tan Seagull scholarship is for teen writers, and the SiWC Diversity Scholarship is for anyone who identifies as having a diverse experience. Please check them out. Deadlines for both are September 15, so don't miss out! Check out details on our website and GET THOSE APPLICATIONS IN!
For those of you who are attending, our workshop schedule is up-to-date on the website so you can peruse at leisure between now and October.
Our writing contest is awaiting your entries. First prize is $1000 and publication. Final judges for the contest are Diana Gabaldon and Jack Whyte. Your $15 entry fee goes directly to supporting the contest and the not-for-profit SiWC Society. The deadline is September 21, so get writing! 
We had such an amazing time at SiWC at Sea this past April, our bonus event writing retreat/conference aboard a Caribbean cruise, that we're doing it again at the end of March, 2020. Details are up at www.siwc.ca/siwc-at-sea. Space is limited, and we'll open registration on Saturday, September 8 at noon Pacific. This time around, we're able to take a deposit instead of the full amount up front, with four additional equal payments every three months beginning in February, 2019. So you can commit early and take some time to save for the payments. Hope to see lots of you there! 
As always, we're here for questions. You can reach our administrator, Jen, at registration@siwc.ca, or me at kathychung@siwc.ca.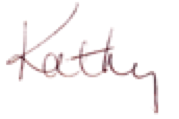 Kathy Chung
SiWC Conference Coordinator
www.siwc.ca
@siwctweets