From conference coordinator Kathy: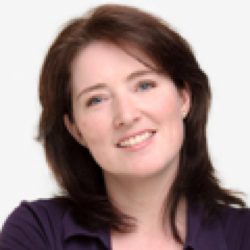 January 5, 2018
Hello!
Happy new year from all of us here at SiWC Central! We hope 2018 brings you joy and many, many words on paper.
We're getting set for two great events this year, and we have important, time-sensitive news about both of them.
First up is our 25th anniversary bonus event, SiWC at Sea, April 8-15, 2018. SiWC at Sea rates have gone up to meet the increased prices from the cruise line. But you could still be in luck! We have just ONE full balcony cabin and TWO shared cabin spaces left in our original group booking at the original prices. Is one of them waiting for you? Email registration@siwc.ca today to get it before it's gone.
The full balcony cabin is only available at this price until Sunday, January 7. Double occupancy spaces are $1454.50USD for writers, 1194.50 for family members.
The shared spaces are as follows:
- a balcony cabin spot for a male (male passenger already booked requests male roommate), total price $1454.50USD.
- an outside cabin for any gender (female roommate already booked), total price $1254.50USD.
And that's it. So don't delay and risk missing out! 
We're finalizing programming now, but it looks like almost all our attendees have some writing and/or conference experience, so we'll be aiming for in-depth content to meet your needs. In fact, some of our presenters are discussing what people want to learn before making their teaching decisions. This small group environment is sure to offer lots of one-on-one conversation, good writing time, teaching options we can't offer in the larger conference setting, and FUN! All the information you need is on our SiWC at Sea page. If you want to grab one of the four remaining spots at the great original rates, please email registration@siwc.ca ASAP.
And, of course, we'll be running our October conference as always. We'll be back in our annual home, the Sheraton Vancouver Guildford Hotel, from October 19-21, 2018, with master classes on the 18th. Our hotel group rate is now available, and is booking quickly. If you're planning to come, we recommend booking your room early. Last year, the hotel filled before the summer. 
We'll start posting SiWC18 details in the spring, but for now the 2017 info is still up to give you a taste of what to expect.
More soon! 
Kathy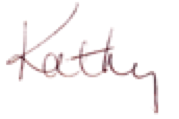 Kathy Chung
SiWC Conference Coordinator
www.siwc.ca
@siwctweets